The Media Education Research Journal - a twice-yearly peer-reviewed academic journal, the first issue of which was published in spring 2010. Volume 5 Issue 1 has now been published.
Call for papers – MERJ 7.1
The Media Education Research Journal invites submissions for issue 7.1.
This issue is a collaboration with The Journal of Media Literacy Education, with Paul Mihailidis as co-editor.
Outcomes of research into any aspect of media education and / or media literacy education are welcome.
In particular, we are keen to publish articles developed from presentations or workshops from the Media Education Summit in Boston.
There are two options for submission:
Full articles : 5000 – 7500 words (fully developed outcomes of research)
MERJ Research Forum pieces: 1500 – 3000 words (interim research findings, 'thought pieces', research in development)
Please see the guidance for authors when preparing your submission
Deadline for submissions: January 15th 2016
Submissions / enquires to merj@cemp.ac.uk
Current Issue: MERJ 6.1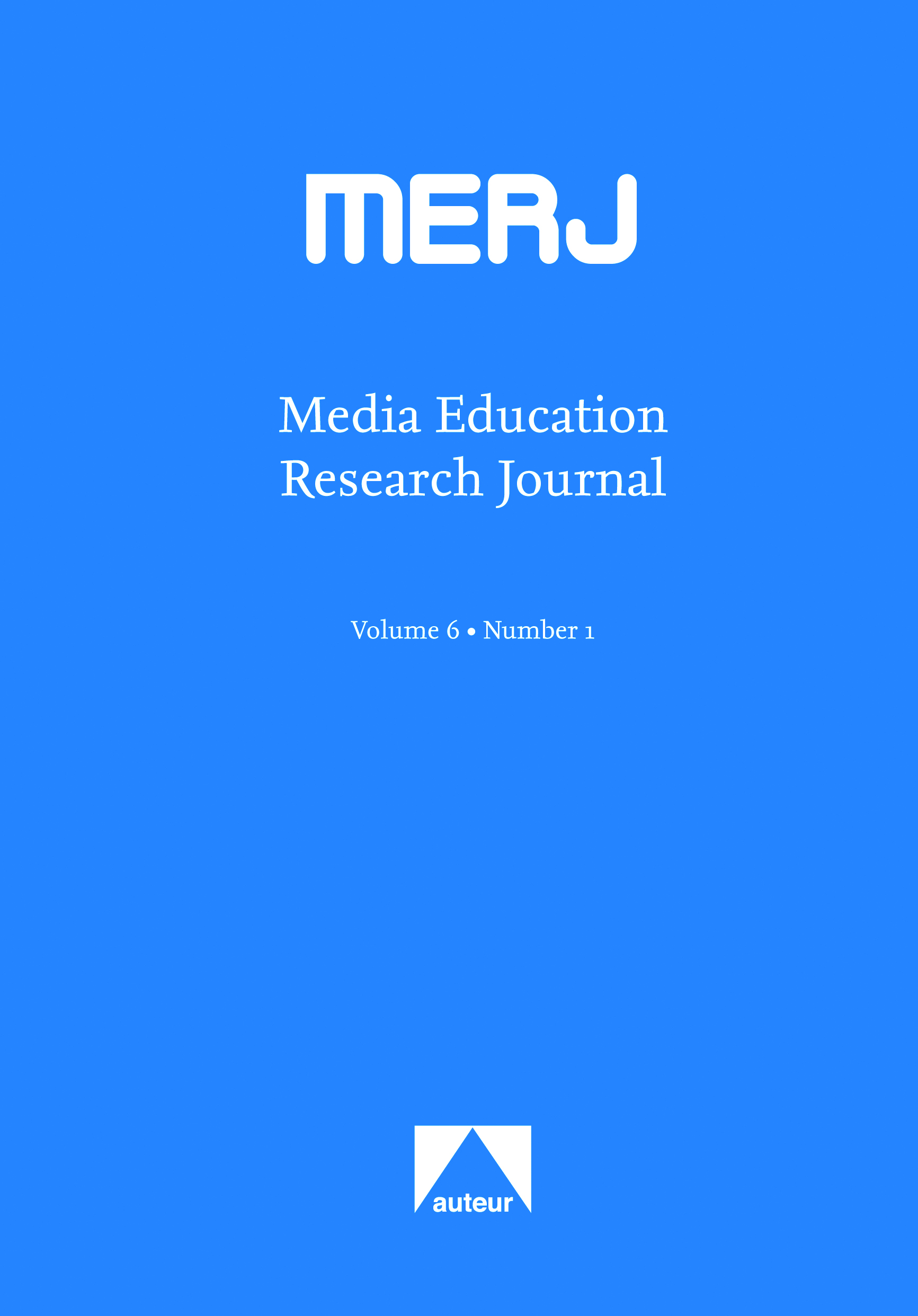 Previous issues...
Volume 5, Issue 2
More information available on the previous issues page
Volume 5, Issue 1
More information available on the previous issues page