The Media Education Research Journal - a twice-yearly peer-reviewed academic journal, the first issue of which was published in spring 2010. Volume 7.1 will shortly be published..
Call for papers – MERJ 8.1
The Media Education Research Journal invites submissions for issue 8.1.
Outcomes of research into any aspect of media education and / or media literacy education are welcome.
There are two options for submission:
Full articles : 5000 – 7500 words (fully developed outcomes of research)
MERJ Research Forum pieces: 1500 – 3000 words (interim research findings, 'thought pieces', research in development)
Please see the guidance for authors when preparing your submission
Deadline for submissions: Jan 6th 2017
Submissions / enquires to merj@cemp.ac.uk
Current Issue: MERJ 7.1
Previous issues...
Volume 6, Issue 2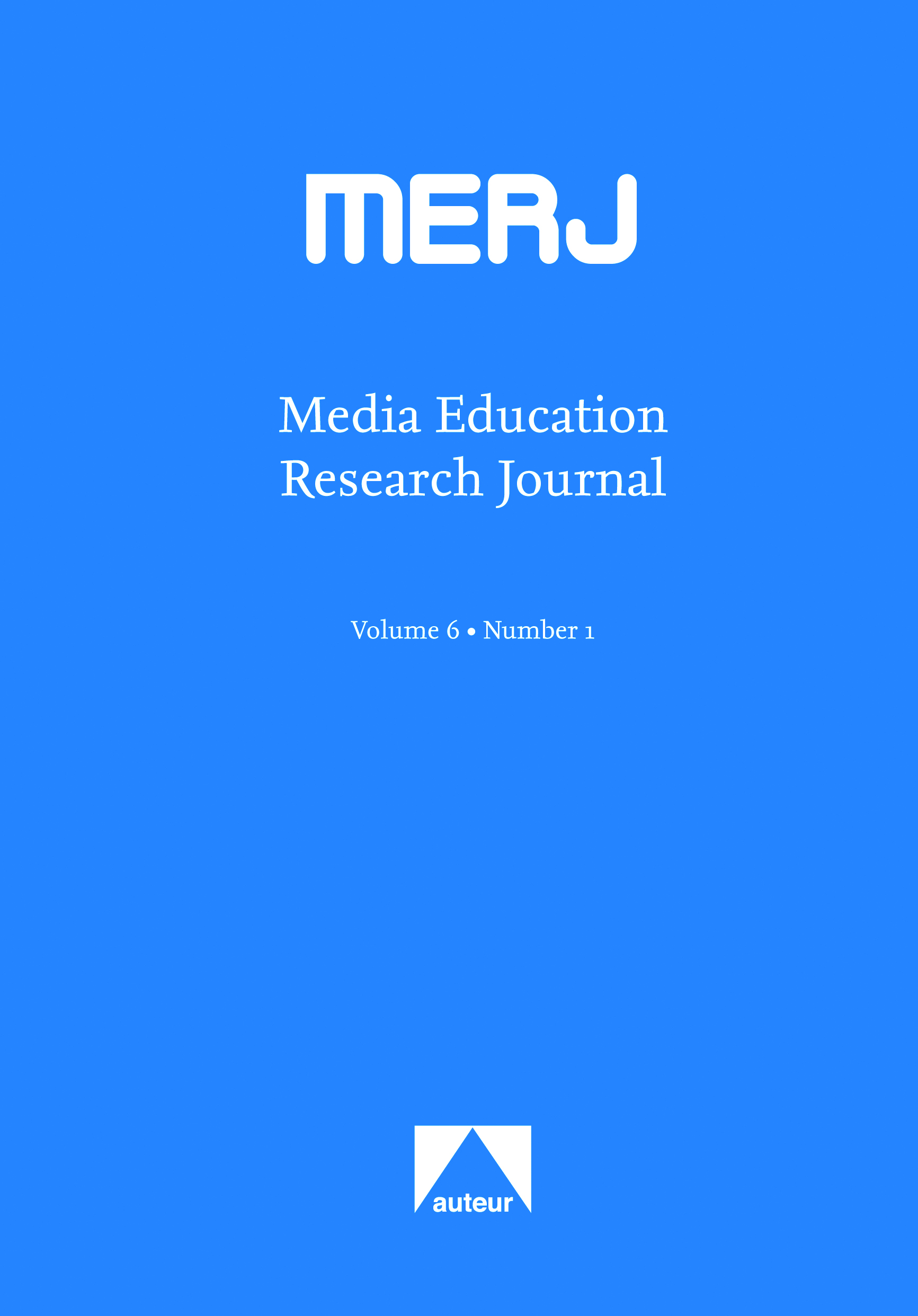 More information available on the previous issues page
Volume 6, Issue 1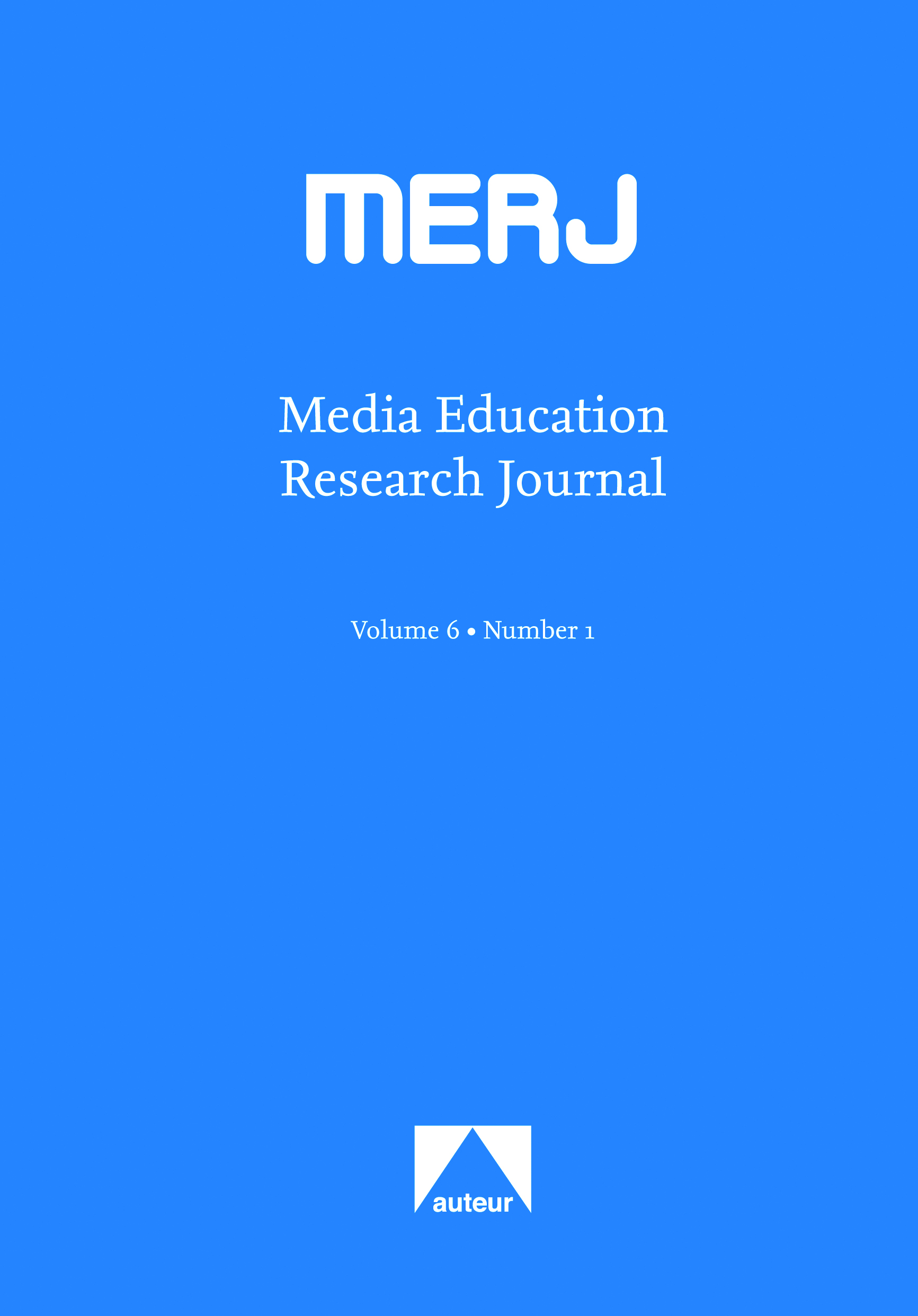 More information available on the previous issues page